Contact A
Real Hero.
We don't have a giant searchlight with our logo yet, so if you have an issue with an order, a driver, our website or anything else and want an answer flash-fast you can email realperson@takeoutcentral.com and get an answer in less than 10 minutes.
You may also call us at:
(919) 942-7678 (Triangle, NC)
(336) 839-3663 (Triad, NC)
(828) 252-1221 (Asheville, NC)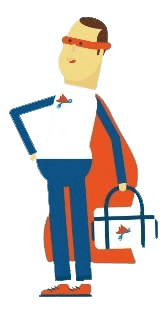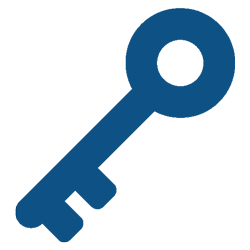 Lost Your
P@$$word?
Yeah, we know it happens. Just enter the email address for your Takeout Central account below. We'll email you a link to reset your password, and you'll be ordering in no time.
Email:
Contact A
Manager
Are you a restaurant owner? An interested driver? Have an exciting opportunity and need a response in 24 hours? Email manager@takeoutcentral.com.