We're Your
Delivery Heroes.
®
In 1996 Tarheel Takeout started serving the students of UNC Chapel Hill. At that time gas was $1 a gallon, drivers had walkie talkies and online ordering websites were few and far between.
Tarheel Takeout grew slowly, making mistakes, learning, improving and repeating. Eventually we branched out from Chapel Hill and expanded to the surrounding Triangle Area, re-branding as Takeout Central. You can now find our Delivery Heroes in the Triad as well as Western North Carolina and Tennessee.
We are once again in startup mode and working to redefine the role of the restaurant delivery company. We are leveraging superhero-like technology and the power of the crowd to update the traditional model of the RDS (Restaurant Delivery Service to the uninitiated) to achieve two goals:
1. Change the world through service.
2. Create and sustain an amazing work environment.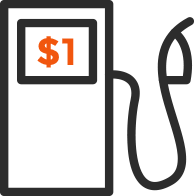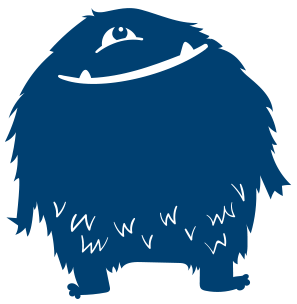 Our
Big Hairy Audacious Goal
Every company needs their own Everest. A long-term goal that shines on the horizon as a guide during uncertain times. SpaceX's is to "Enable human exploration and settlement of Mars", Ford's is to "Democratize the automobile.". Takeout Central has summed up ours:
"To save our customers a century's worth of time each year."
- Says the BHAG
Our
Core Values.
In 2016 we merged with Valet Gourmet of Asheville and Knoxville. They helped teach us an important lesson; even delivery heroes need a set of guiding principals. Our 6 core values, listed below, now help guide our business decisions and hiring processes.
1. Exceed Expectations Through Service.
Providing sustainable happiness and satisfaction to others is our #1 goal!

2. Be Committed and Thorough.
If you say you are going to do something, do it! Achieving mediocrity is unacceptable and a waste of energy.

3. Operate Proactively and With a Sense of Urgency.
Be ready and prepared in order to accommodate sudden and unanticipated situations. Predictive planning allows for versatility and prevents potential chaos.

4. No Cheap Excuses.
The ability to take responsibility for decisions-made is an indication of good character. Make mistakes with grace and learn from them.

5. Pick the Healthiest Solution.
Keep the "big picture" in mind when making decisions. Sometimes the best answer isn't always the easiest.

6. Resist Drama.
Be upfront with others about disagreements. Needless complaints, gossip, and tensions are counter-productive.

The Team
Wes
Garrison
Co-Founder
Area of Expertise: Technology, Financials
Wes has 10 years of experience in the Restaurant Delivery industry. He manages the hardware and software platform that drives Takeout Central's ability to scale, including the invention and patenting of the ChitChannel. He currently serves on the board of the Restaurant Marketing and Delivery Association. He is an Eagle Scout and holds a BA from UNC Chapel Hill where he studied Computer Science and Biology.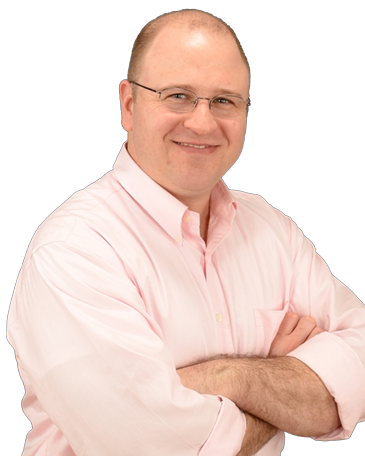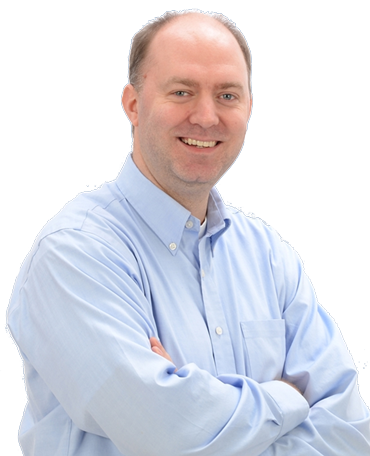 Charles
Douthitt
Co-Founder
Area of Expertise: Operations, Product
Charles has helped guide the merger of the separate local "Takeout" brands and implemented strategies to help drive its recent growth including its placement on the INC 5000 for 2012. With a strong entrepreneurial mindset he focused on implementing operations and systems that are helping Takeout Central to scale nationwide. He is an Eagle Scout and holds a BA from UNC Chapel Hill where he studied Entrepreneurship and Public Policy.
Excited about being able to order Mexican and Indian food at
the same time or just want to talk about superheroes?